Our projects
We've build cross-platform apps for big and small companies (click to read more)
Kaspersky Labs
Kaspersky Lab is one of the fastest growing IT security companies worldwide. Today, it is firmly positioned as one of the world's top four leading vendors of endpoint security software. Kaspersky Lab is an international group that operates in more than 100 countries worldwide. The company has offices in 29 countries.
MTT
MTT is a public large Russian telecommunication provider with 18+ billion revenue. Our cross-platform expertise was crucial for MTT and allowed to release basic mobile versions of YouMagic for iOS and Android within 3 months.
Comindware
Comindware is an innovative software company on a mission: to help people work together more efficiently. Comindware is led by a team of successful serial entrepreneurs with roots in several industry-leading software companies, including Acronis, Inc., Parallels, Kaspersky Labs, as well as Embarcadero.
Brixx
Brixx has been developing unique financial planning and modeling applications for 10 years. These applications help customers create comprehensive financial models and long-term forecasts that go beyond the scope of traditional spreadsheets.
BlockNet
Altcoins (i.e. bitcoin) are probably the next big thing. Coin development requires advanced skills though. It requires good cross-platform development skills, advanced math and ability to work on low-level stuff, like network protocols.
Express Electronics
Express Electronics is a Guam-based corporation working on high-profile government project across Pacific Region. We were contracted to fix a live installation of Border Management system used for tracking all passengers and goods crossing a country border.
Lookbook
Lookbook Official is a startup company working in fashion industry and looking for making a life of designers and trendies easier.
Grouplink
GroupLink services over 1,000 enterprise customers and 4,000 worldwide implementations. After doing few initial small projects, we were assigned to do a full product cycle for their main CRM product.
Quality commitment
100% satisfaction with the service is our goal
responsive communication

English-speaking PM is always ready to answer your questions fast

qualified project management

Time and budget are professionally managed

proven technological expertise

Our teams has deep experience in technologies we work with

project visibilty

Customers get online access to project tracking tool
Our TEAM
The team is lead by experienced professionals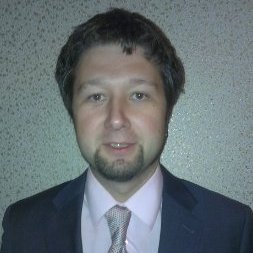 Andrew Rackcheev
Chief Executive Officer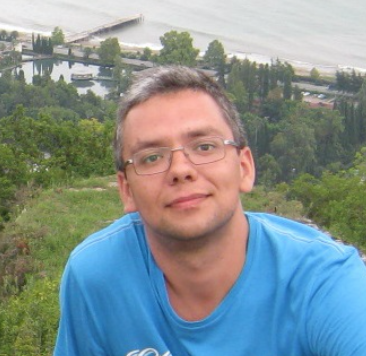 Alex Kozintsev
Project Manager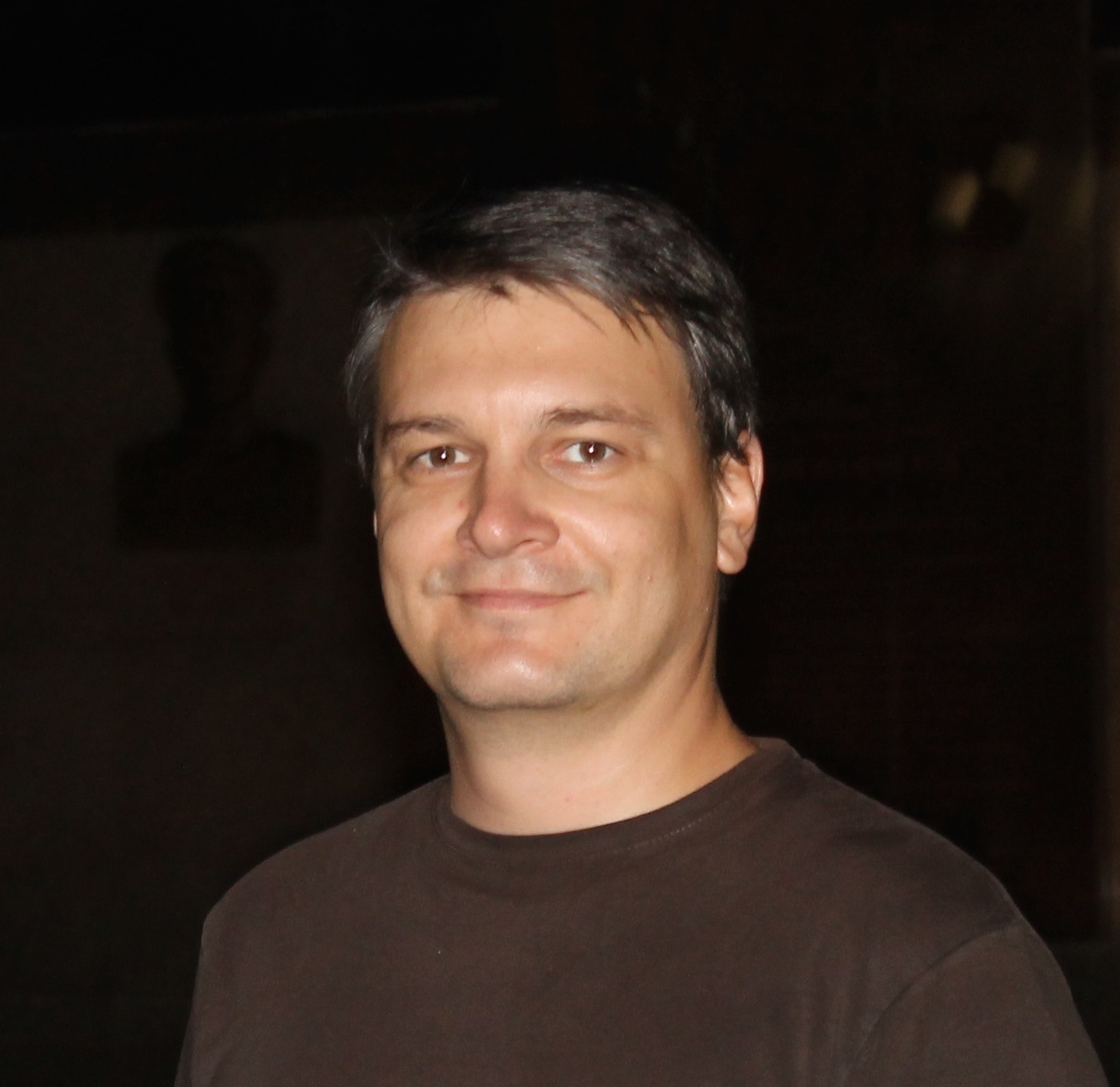 Roman Patutin
Project Manager
Get in touch
Thanks, your email was sent successfully!
We are sorry but there has been a problem delivering your message. please try again soon!